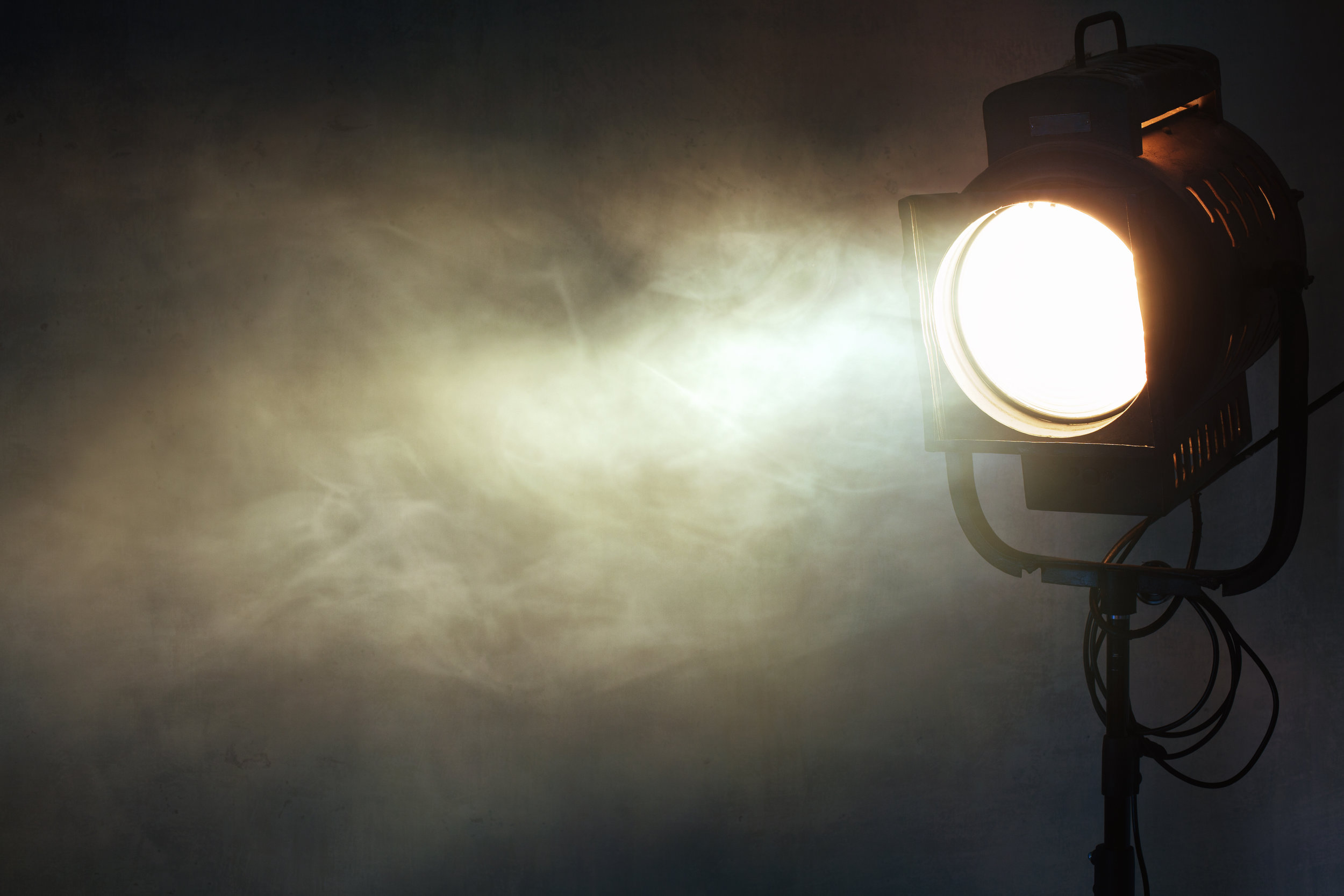 reel BREWERY - STAGE 6
Stage 6 has become the nickname of Reel Brewery's main production facility in Van Nuys, CA. At 12,500 square feet it will house a 20 barrel brewhouse and a 200 person tasting room that will feature an active set. Please stay tuned as we are in the permitting process and will be coming soon!
COMING SOON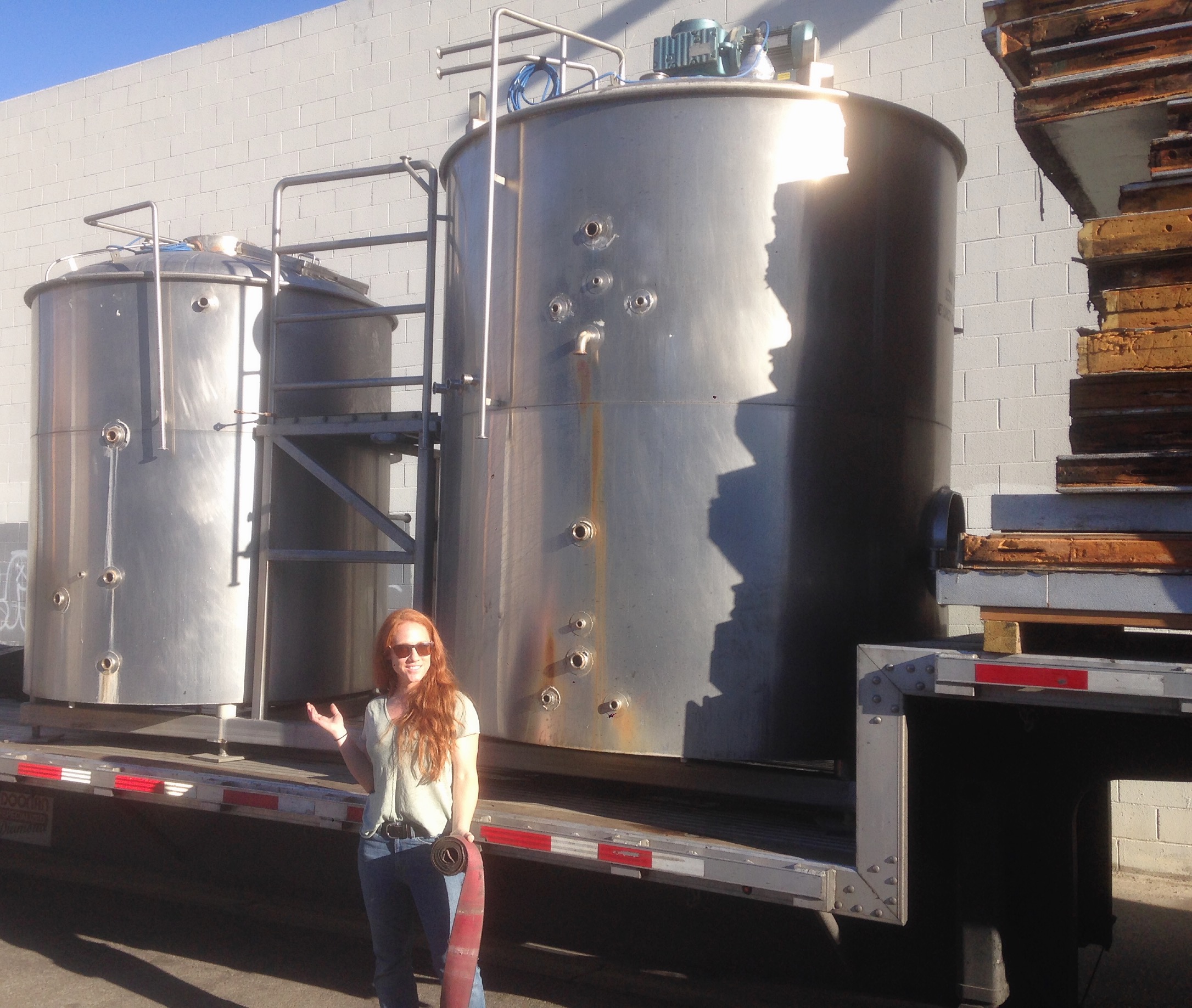 SPECIAL F/X
FERMENTATION / EXPERIMENTATION
Reel Brewery presents Special F/X a boutique artisanal outlet for the beer connoisseur. We believe that barrel ageing and sour styles hold a magical place in the heart of craft beer drinkers; so we welcome all beer aficionados, collectors, connoisseurs and the curious who seek barrel aged and sour style beer to join us at Special F/X for a glass of deliciousness. Don't worry if this is not your "cup of beer" we will have our regular draught list available! Opening soon!
COMING SOON
SPRING 2019
GLENDALE, CA